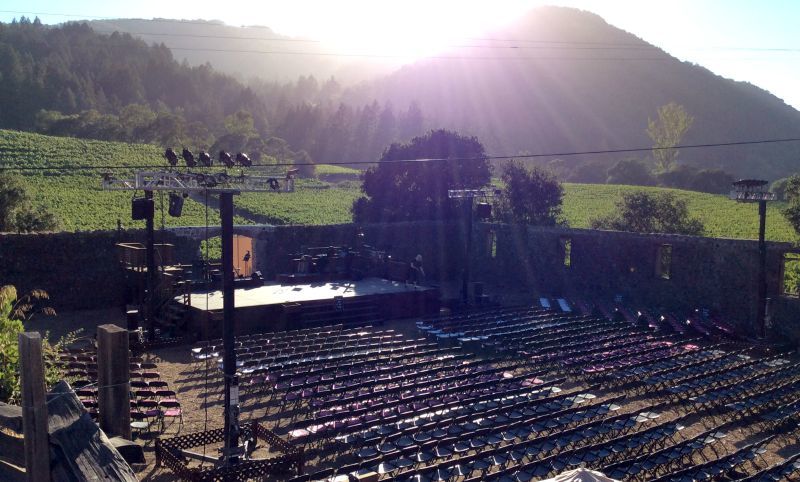 Transcendence Theatre Company
Transcendence Theatre Company is an award-winning arts company comprised of artists with professional experience from Broadway, movies, and television. They produce high caliber Broadway concerts in an incredible setting: the 900-seat majestic open-air ruins in Sonoma's Jack London State Historic Park. These signature Broadway Under the Stars shows, named the #2 'Outdoor Venue Not to Miss' by USA Today, weave an eclectic mix of popular music and Broadway songs into a spectacular concert performance of music and dance.
All Her Faces
Allison Leyton-Brown served as Musical Director and Band Leader of ALL HER FACES, a new "Romantic Fantasy Rock Concert" featuring the music of Dusty Springfield, which premiered in NYC in the fall of 2014.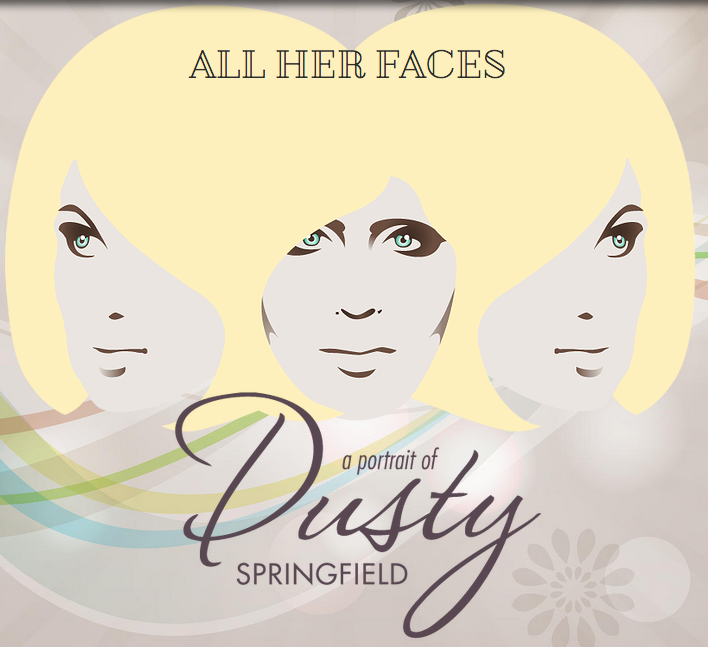 CEDAR CITY FALLS
CEDAR CITY FALLS was an 8-week theatrical serial penned by Liz Tucillo (He's Just Not That Into You / Sex and the City) and directed by John Ruocco. Allison Leyton-Brown served as Musical Director and Band Leader of this NYC downtown cult favorite, featuring a live band and guests stars including John Slattery and Jesse L. Martin.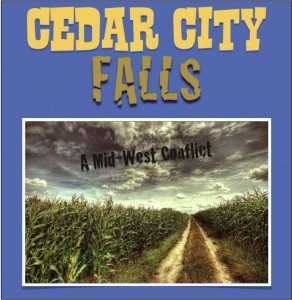 The Czar of Rock and Roll
Allison Musically Directed THE CZAR OF ROCK AND ROLL by comedian Lewis Black and Rusty Magee at Joe's Pub in NYC. The concert featured an all-star Broadway cast and live band. Footage of Allison and the performers were also included on Lewis Black's DVD Stark Raving Black.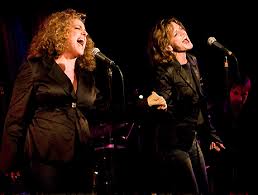 Together again
Allison acted as Musical Director and Band Leader for the show TOGETHER AGAIN featuring Alison Fraser and Mary Testa, at the Laurie Beechman Theater (in the West Bank Café) in NYC. The show reunited Fraser and Testa who have a long performing and personal relationship, and featured the music of the late Rusty Magee.